Sendai #8-B
(FUJITA GUMI KOSAKA KOZAN)
AKITA-ken, KATSUNO [Kazuno]-gun, KOSAKA-machi
Satellite View
Area Map
---

Timeline:
1 Dec 1944: Camp established as Tokyo-10B (Kosaka)
29 Jan 1945: 150 Men arrive from Melbourne Maru (ex Inrin Temporary camp on Taiwan)
14 Apr 1945: Jurisdictional control transferred from Tokyo POW Command to Sendai POW Command. Camp redesignated as Sendai-08B (Kosaka).
11 Sep 1945: Rescue effected; Most boarded the hospital ship in Sendai Harbor for transit to Yokohama.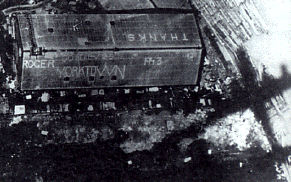 ---
Primary Slave Labor Usage:
Mining and smelting of copper. Men employed by the Fujita-gumi[Group] Construction Company.
---

Hell Ships:
Based upon manifest located at NARA, RG 407 and analysis by noted researchers Jim Erickson (Texas A&M) and Michael Hurst (MBE)- founder of the Taiwan Memorial Society, many of the men at the camp were aboard the Hokusen Maru to Taiwan. Probably all were taken to Japan aboard the Melbourne Maru in Jan 1945, but it's possible that some of the men made the journey aboard the Enoshima Maru in Feb 1945.
---

Informative Links:
Beyond Courage - musical, American POW Aldrich
Oral Interview of Navy pilot Jack Williams- dropped note to camp
---
Camp Rosters at Liberation:
Roster at liberation, Sep 1945 - American, British (8) and Dutch (99)
Roster Aug. 15, 1945 (RG 389 Box 2070)
Original roster with NOK (PDF; RG389 Box 2071) - US, British, Dutch

List of deceased at Kosaka
Americans (8)

Rosters and Camp Regulations (RG 407 Box 190) - American, British and Dutch

---

Japanese Camp Staff (

a

t time of rescue)

---

Books Describing Life at Kosaka:
"The Hero Next Door Returns" by Kristin Gilpatrick - Preview pages on Amazon indicate good description of Kosaka. George Brenzel of the 59th CA is noted in text.
"A Study in Valor" by Wm. T. Garner - The story of Clarence H. Bramley.
---
James Burton Clough
Pharmacist's Mate 3rd Class, US Naval Hospital Canacao, P.I.
September 28, 1919 - March 16, 1945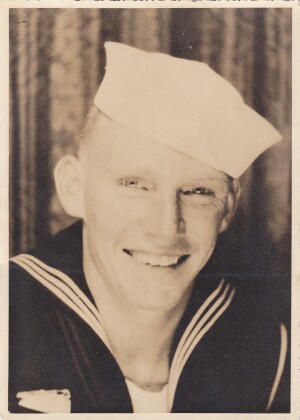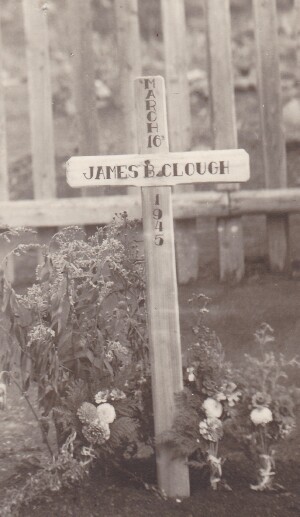 James B. Clough collection (PDF) - all material courtesy of James Clough, nephew

Contents of PDF collection:

Photo
Bilibid Book of War Records - Clough File
Notice re POW status 1942-04-13
POW postcards from Philippine camps (U.S. General Hospital #1, Little Baguio; Camp O'Donnell, Cabanatuan, Bilibid)
Postcard to Clough 1945-06-09
Red Cross card notices 1944-07-28
Cmdr. Sartin statement re Bilibid Hospital Records 1945-04-24
Col. Duckworth Report on Bilibid Navy Hospital Corpsmen 1945-06-20
Bilibid Prison Hospital Staff 1945-06-20
Maj. Davis memo re Clough gravesite photos 1945-10-03
Atkinson letter re Clough death 1945-10-06
Forrestal letter re Clough death 1945-11-03
Bilibid Medical Records 1946-01-18
Bilibid Naval Hospital Citations 1942-05 to 1943-10
Bilibid Proposed Awards 1947-06-27
Proposed Bronze Star Citation for Clough
Forrestal letter citation for Bronze Star
Denfeld letter citation
News clippings re Bronze Star citation, Clough bio